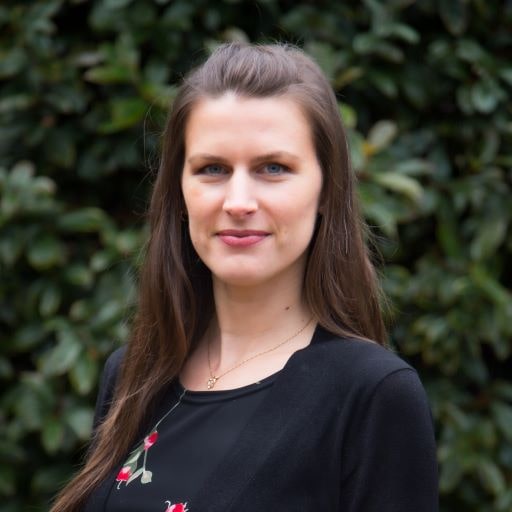 Cassandre Pérusse
Acting Director, International Program
Cassandre Pérusse brings over 10 years of program management experience in planning, implementing, and monitoring national and international projects that focus on justice, human rights, and sustainability.
As Acting Director of the International Program at Justice Education Society (JES), Cassandre oversees project operations, quality assurance and compliance—institutionalizing a culture of quality improvement throughout the International Program and managing stakeholder relations with funders, governments, and civil society organizations. In her role, Cassandre ensures that our projects uphold stakeholder requirements, meet high-quality standards, and achieve impactful results around the world. 
Prior to joining JES, Cassandre was the Education Program Officer at the Canadian Commission for UNESCO, leading UNESCO Education Sector initiatives in Canada. She also worked for 7 years at Wapikoni, an award-winning Indigenous organization specializing in video production and training, where she led the expansion of programs across Canada and internationally.
She has a Bachelor of Arts in International Development from McGill University and a Master of European Business Management, a trilingual program and joint degree from Universidad Deusto in Spain, Audencia Business School in France, and Bradford University in the UK. Cassandre is fluent in English, French and Spanish, and is currently learning German. In her free time, Cassandre enjoys spending her time outdoors, jogging, camping and cross-country skiing.