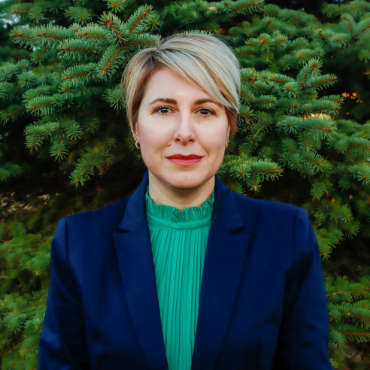 Elizabeth Benigni
Elizabeth Benigni is a passionate professional who excels in complex environments, including collaborating with people across diverse cultures and countries.
As Manager of Human Resources for Justice Education Society (JES), Elizabeth Benigni leads human resources services globally, including full cycle recruitment strategies, employee recognition, benefits, workplace wellness and occupational health and safety programs.
Elizabeth brings close to 30 years of experience serving in different capacities in the public, private and non-profit sectors—of which 15 has been in human resources. Having served internationally in various countries across Latin America, North America and the Middle East, Elizabeth understands the importance of recruiting qualified and diverse individuals to strengthen an organization's capacity.
At JES, Elizabeth's education and specialized experience in human resources have enabled her to navigate different legal systems, employment law and regulations to ensure transparency and compliance. Elizabeth is fluent in English, Italian, and Spanish. When not at work, Elizabeth enjoys travelling, cooking, swimming and spending time with family and friends.