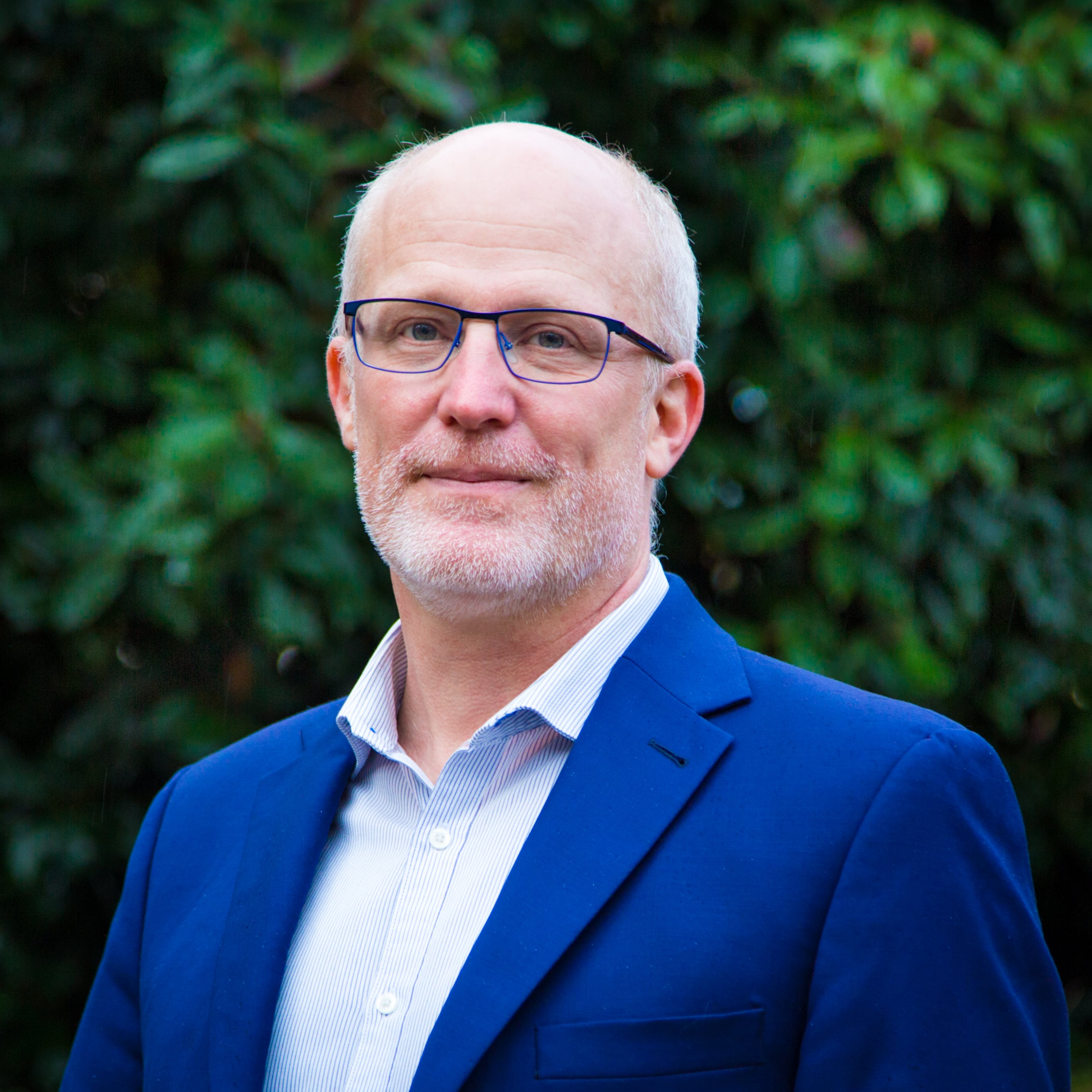 Philip Jakob
International Program Director
Philip Jakob is an international development economist with over 15 years experience leading innovative social impact projects in Central America and beyond.
As Director of the International Program at Justice Education Society (JES), Philip oversees the planning, development, implementation, monitoring, and evaluation of our diverse projects around the world. Philip ensures that our work is grounded in data-informed decision making and delivered in collaboration with our local stakeholders—especially justice agencies and people who interact with the justice system.
Philip is equally comfortable designing high-level strategies to build more impactful programs, as he is working in the field to build consensus among stakeholders and evaluating our impact. At JES, Philip has developed and overseen many successful projects in countries like El Salvador, Guatemala, Guyana, Honduras, and Panama to strengthen criminal investigations processes, improve evidence sharing, combat human trafficking, and improve access to justice for victims of sexual and gender-based violence, to name just a few.
Before coming to JES, Philip held several relevant management roles, including Program Director for government modernization projects in Central America and as a Policy Analyst for the Canadian Embassy in El Salvador. Philip has volunteered with several non-profit organizations and currently is an active Board member of the BCCIC.
Philip holds a Masters in International Development Economics from the University of San Francisco and a post-graduate diploma in International Program Management from Capilano University. He is proficient in English, German, and Spanish. Philip enjoys the outdoors and sharing his love for a good adventure with his family, whether it's on the beach, in the mountains or in a small village far from home.