JES Projects
Instructional Videos
Over the last decade, the JES in-house Digital team has produced hundreds of engaging instructional videos on a range of legal topics.
To support parents moving through separation and divorce, JES created custom video content for the "Parenting After Separation" and "PAS Finances'' courses in British Columbia and California.
We've provided legal help for people going to court or to a hearing at an administrative justice tribunal through a variety of instructional videos. Topics cover specific court and tribunal processes, like filing a claim, submitting evidence, preparing for a hearing, settling out of court, conducting an appeal, and more. We've also produced videos for the British Columbia Provincial Court, including Downtown Community Court and First Nations Courts. Learn more about some of our past Going to Court videos.
JES has worked in partnership with Tenant Resources and Advisory Centre to produce videos for the online courses available at RentingItRIght.ca.
Funder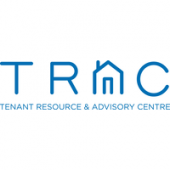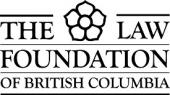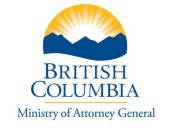 Web pages that include instructional videos attract more viewers, and most importantly, hold the user's interest for approximately five times longer than text-based content alone. Our in-house Digital team can create expert speaker videos, record live presentations, produce animated videos, and more.
To learn how the JES Video production team can support your next project, Contact Us with "Video Production" in the subject line.
Videos produced by JES have been watched more than 200,000 times
JES instructional videos support viewers to better understand legal information and processes, while helping viewers retain more of the legal information content provided