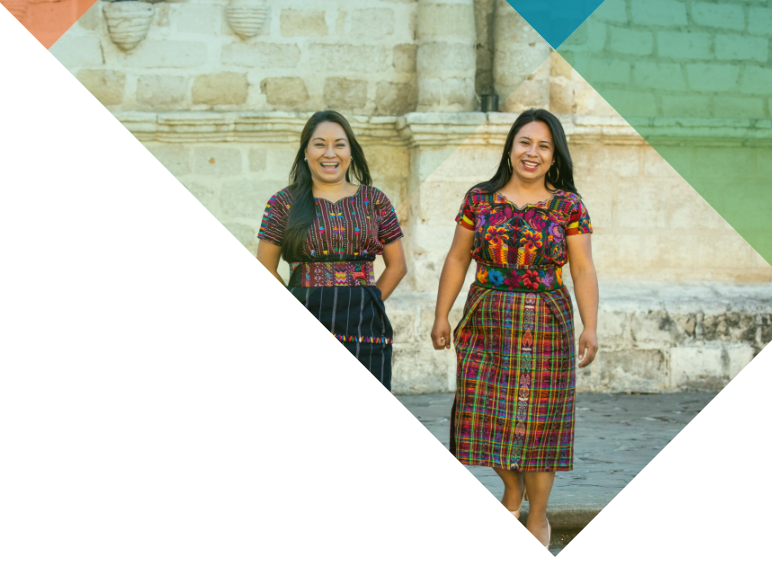 WE LISTEN
We actively listen to understand the barriers that limit access to justice. We assess and analyze, producing data driven, needs- and rights- based solutions. Our work is grounded in strong, respectful, and reciprocal relationships with the communities we work with.

WE COLLABORATE
We put people at the centre of everything that we do. We advance human rights and reconciliation throughout our work, while fostering diverse, equitable, and inclusive environments where everyone feels valued and heard. We build trusting relationships, leveraging each other's strengths to achieve common goals and sustainable impact.

WE DELIVER
At JES, we make things happen. We are driven by our mission to empower people to access and deliver justice in Canada and globally. We deliver the greatest impact through shared goals and mutual support as we increase legal capability, strengthen justice systems and develop digital solutions.