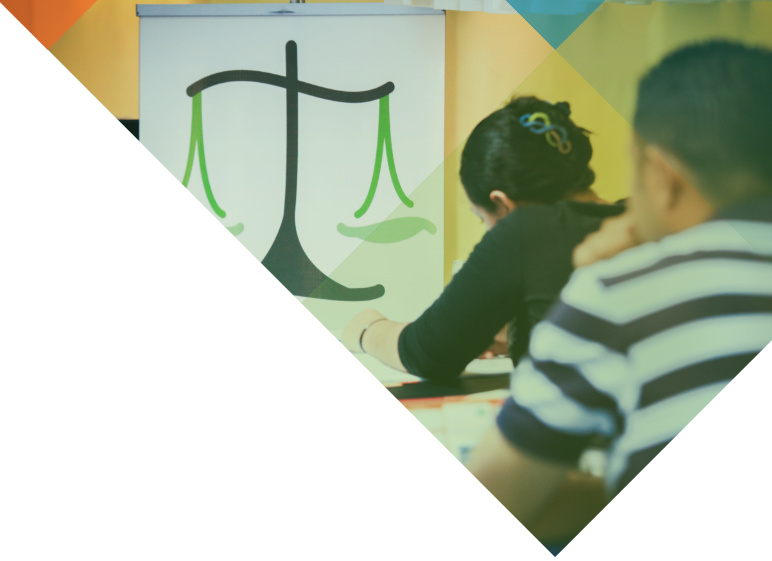 At JES, we believe that technology can be a powerful catalyst to improve access to justice. That's why digital innovation has been at the centre of our work for more than 15 years.
Our in-house Digital Solutions team and expert collaborators have extensive experience creating compelling and informative websites, digital platforms, and multimedia content for diverse audiences around the world.
Whether it's creating an educational video, building a digital case management system or launching an entire web platform, we help organizations, governments, and authorities of all sizes connect their communities to legal services and information.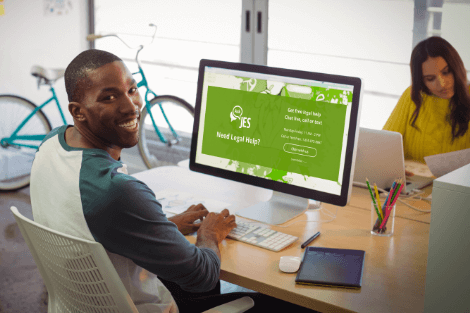 Interested in collaborating?
We'd love to be a part of your next digital project. Depending on your goals and scope, your JES digital team can include experts in UI/UX design, user testing, web development, application development, plain language content authoring, legal review, desktop publishing, and/or video production.
To learn more about how our digital experts can bring your vision to life, contact us with "Digital Solutions" in the subject line.