JES Projects
Court Websites
JES provides comprehensive legal information for self-represented litigants in British Columbia through our popular websites—including SmallClaimsBC.ca, SupremeCourtBC.ca, CourtofAppealBC.ca, and AdminLawBC.ca.
Created by our in-house digital team, each website includes practical resources to help people better understand legal processes and move their cases forward through the British Columbia justice system. Our interactive resources include informational videos, worksheets, checklists, and more.
Funder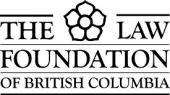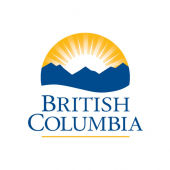 JES maintains these websites in partnership with British Columbia courts and justice personnel, ensuring that all content is timely, accurate, and relevant for British Columbians.
JES has also produced court and legal help information websites for a range of jurisdictions beyond British Columbia. Contact Us to learn more about the JES Digital Team can help provide vital legal help to your court users.
Each year, over 140,000 British Columbians use the legal help provided on JES court websites