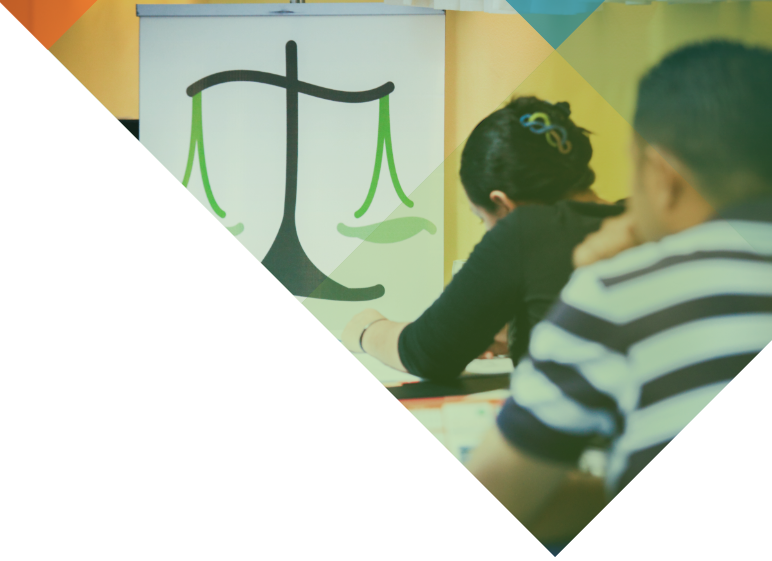 Improve Access to Justice
Access to justice is a fundamental human right. However, millions of people facing legal issues around the world are being denied this right every day. At JES, our vision is Justice for All.
We seek to improve access to justice, to promote human rights, and to protect the fundamental freedoms of all people—including women, children, Indigenous peoples and marginalized populations.
We do this by:
Increasing the legal capability of people who access justice systems
Strengthening justice systems
Developing digital solutions for the justice sector
Our commitment stretches across continents: JES has successfully implemented access to justice projects in 19+ countries and currently has offices in Canada, Guatemala, Honduras, Guyana, and Panama.
JES uses Canada's nine Justice Development Goals and the United Nations Sustainable Development Goals (SDGs) as a blueprint to achieve a better and more sustainable future for all. Our work primarily contributes to Quality Education for All (SDG #4), Gender Equality (SDG #5) and Peace, Justice and Strong Institutions (SDG #16).
Our projects are diverse, and responsive to the needs of the communities we serve. All our initiatives are grounded in our mission to empower people to access and deliver justice in Canada and globally.