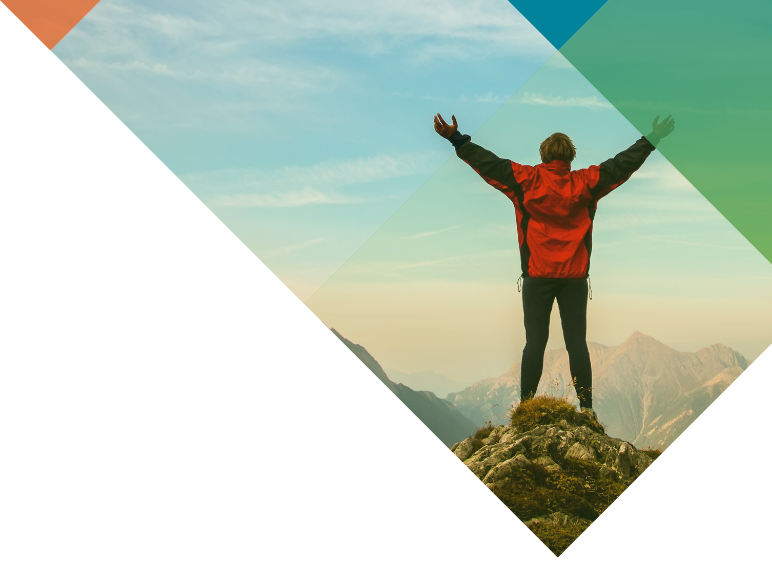 JES WE CAN!
As a JES team member, you'll be part of a dynamic environment that's diverse, inclusive, and collaborative—while doing some of the most meaningful work of your career.
Every day, you'll have the opportunity to make a global impact as you empower people to access and deliver justice. You'll work alongside passionate colleagues from around the world, while you learn, grow, and expand your professional networks.
At JES, our values are embedded into our operations. These values help us cultivate an organization where our people feel safe, valued, supported, and heard.
Want to be a part of it? Learn more about our open opportunities below.

Types of Opportunities

Careers
Join our global team of talented people who share our passion to make a positive impact on the communities we serve.

Consulting and Contracts
We regularly look for Canadian and international consultants with a passion to do meaningful work in areas including: monitoring and evaluation, writing and research, programming, GBA+, data analysis, curriculum development, training and technical assistance in areas such as criminal investigation, prosecution, case management, victimology, and more.

Volunteers and Internships
We are always looking for volunteers and interns to join us.
As a volunteer or intern you will have the opportunity to work on fast-paced projects ranging from fundraising for court visits to monitoring programs in our partner countries. Our goal is to help you learn applicable skills to advance your career and share meaningful opportunities with you that in return have a beneficial impact on the community and on the work of JES.
To apply to be a volunteer, send an email describing your area of interest and a resume to HR@JusticeEducation.ca.

Procurement
Procuring equipment and services is a key part of JES' activities. JES' Procurement Policy ensures that JES has a fair, open and transparent system in place for procurement and ensures value for money. This process applies to all procurement, including general and specialized equipment, project supplies and contract services. In accordance with our contracts, JES will ensure that equipment, technology and materials purchased are not of a nature that contravenes Canadian or international export controls or practices. JES will provide appropriate training, maintenance and follow up for all equipment purchased.
Guiding Principles 
Value for Money
Suitability
Fairness
Conflict of Interest
See current Request for Quotations (RfQ) – Solicitud de Cotización (SdC) below. ​​