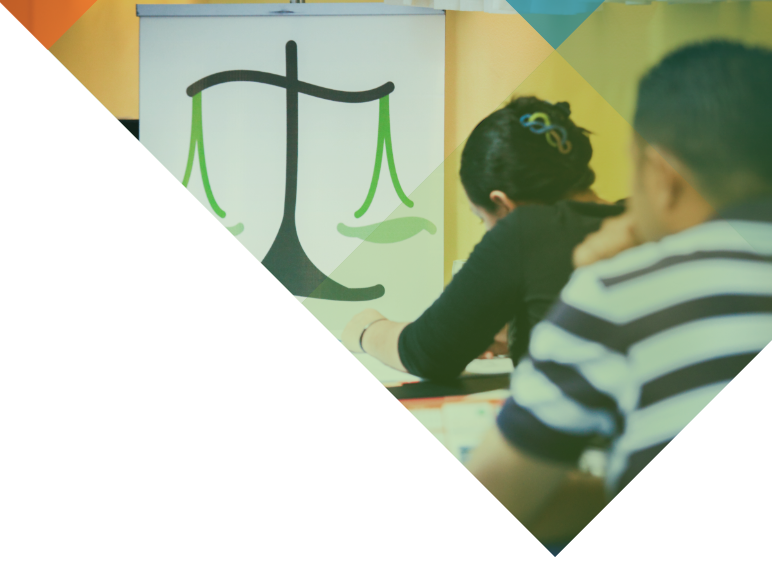 JES helps people around the world attain the knowledge and skills necessary to navigate everyday legal issues.
Through in-person and online education sessions, as well as online courses and legal help resources, JES helps people to understand their legal rights and take the next step to address their legal issues.
Just in British Columbia, each year JES legal education and information resources help more than 1 million people to learn about the law and their justice system.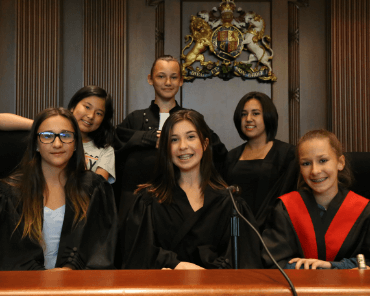 JES also provides legal help services to support people moving through the justice system. We offer personalized legal services, and guarantee prompt responses to the public's legal inquiries via our Ask JES program.
In every region that JES works, marginalized people face additional challenges in being able to access justice. Our vision of Justice for All motivates us to provide specific programs and resources to support Indigenous peoples, victims of violence, women and girls, the LGBTQI+ community, immigrants, and other vulnerable groups.