JES Projects
Justice System Education Program for Indigenous Peoples
The Justice System Education Program for Indigenous Peoples (JSEP-IP) provides legal education to Indigenous peoples across British Columbia, through a culturally attuned lens, with the goal of building their legal capability.
Our educational content is targeted to participants' needs—whether they are youth, adults, Indigenous, or non-Indigenous—and incorporates the audiences' prior knowledge and the issues that are relevant to them.
Funder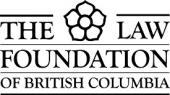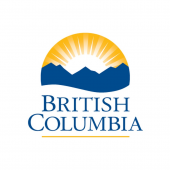 JSEP-IP participants gain a deeper understanding of the BC justice system, their rights and responsibilities, and reflect on the perspective that they bring to BC's legal system. Through education on the law, participants gain a better understanding of how to address legal issues they may encounter in their daily lives.
JSEP-IP continues to build relationships with Indigenous communities across BC and strives to understand the needs of these communities. Building trust between JSEP-IP and Indigenous communities is pivotal to increasing the legal capability of Indigenous Peoples. JSEP-IP also strives to support other organizations and communities doing positive work in this sector.
Reached 123 students, youth, and teachers and 463 youth service providers in 2020
Our impactful Truth and Reconciliation Commission educational presentation has been provided to Indigenous communities, BC schools and justice professionals