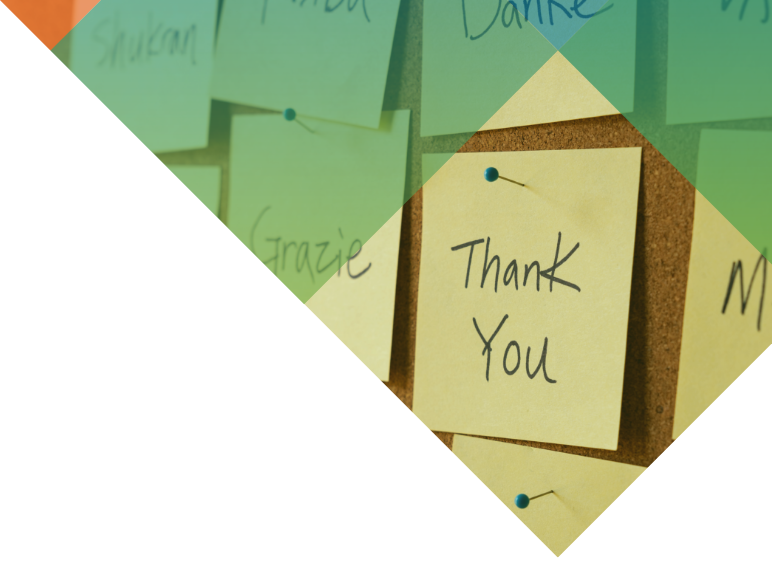 For over 30 years, we've connected people to justice while strengthening legal systems around the world.
Our vital programs and resources have reached millions of people—including women and girls, Indigenous peoples, seniors, people with disabilities, and members of the LGBTQI+ community—equipping them with the tools they need to access justice.
With your support, we can achieve our vision of Justice for All.
You can support our work in many ways, such as volunteering with one of our programs, following us on social media, subscribing to our teacher newsletter, or sharing our educational resources.

Donate
We rely on your support to keep our programs running. Every donation counts in our mission to empower people to access and deliver justice. See how to donate below.

Volunteer
We are always looking for passionate volunteers and interns to join JES! To apply to be a volunteer, send an email with a resume to Info@JusticeEducation.ca.

Work With Us
We have a range of career opportunities available throughout the year. Join us and discover why working with us is so impactful!

Connect
Follow us on social media! Subscribe to the JES eNews for Teachers and connect with us online to stay engaged with our global work.