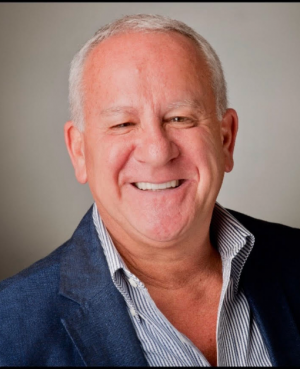 Mark Berlin
A graduate of the University of Toronto (BA); University of Ottawa (LL.B ; and Cambridge University (M.Phil.) Mark L. Berlin was appointed as a Professor of Practice at ISID in 2012. He has taught social entrepreneurship and social innovation at McGill from 2013-2018. He brings to McGill a wealth of experience in academia and government practice. For 25 years he was Adjunct Professor in both the Civil and Common Law Faculties at the University of Ottawa and authored various articles and co-published "Human Rights in Canada" (Butterworth).
At the same time, he worked for the Department of Justice. Over the course of his career at Justice Canada he had the good fortune to directly serve as legal and policy counsel to 4 Attorneys General; Senior Counsel - Criminal Law Policy; was Senior General Counsel to the Deputy Attorney General; and Special Advisor on the Middle East to the Minister of Justice and Director General of International Legal Programmes. His focus was on legal technical assistance and institutional capacity building in failed and fragile states establishing justice sector reforms in diverse areas such as Sudan, Bangladesh, Ukraine, and the Palestinian Authority to name a few.
He was appointed in 2012 to the Law Commission of Ontario and served for 6 years. In 2018 he was appointed to a 4 year term by the Governor in Council of the Government of Canada to serve as member of the Board of Trustees to the Canadian Museum for Human Rights. In 2020 he was appointed to the Board of Directors of the Justice Education Society, a non-profit organization providing public legal education and justice system capacity building in Canada and overseas. In the past he served on the Board of Directors to both the Ontario and Canadian Bar Association. Currently, he is consultant and Senior Advisor to the Commissioner for Federal Judicial Affairs.