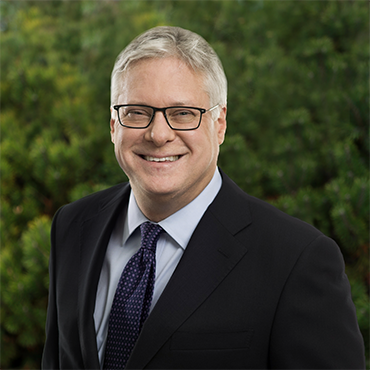 Robert Buergenthal
International Program Director
Robert Buergenthal is an international development expert with more than 25 years of experience leading projects in public, non-profit and private sector organizations. 
As Director of the International Program at Justice Education Society (JES), Robert oversees project development and operations, implementation, monitoring, and evaluation in collaboration with JES country office teams and local stakeholders—especially justice sector institutions, civil society organizations, and people who interact with the justice system.
Prior to joining JES, Robert designed and implemented various justice sector, governance, conflict resolution, civil society, citizen participation, transparency and human rights programs that support socially responsible and sustainable development in over fifty countries in the Americas, Europe, Africa and Asia. He has led strategic programs and managed multinational and multidisciplinary teams for DAI Global, Thomson Reuters Corp., Landesa, the International Development Law Organization (IDLO), World Bank Group, Chemonics International, Organization for Security and Cooperation in Europe (OSCE), U.S. Agency for International Development (USAID), and the Inter-American Institute of Human Rights.
In working within developing, politically-sensitive and post-conflict environments, Robert embraces new development approaches and technological tools while developing operational partnerships between diverse organizations. His global experience also includes working with diverse international and private sector donors.
Robert holds a Bachelor of Arts, summa cum laude, from the University of Minnesota and a Juris Doctor (JD) from the University of Minnesota School of Law. He is fluent in English and Spanish. Away from work, Robert enjoys urban hikes and attending cultural events.