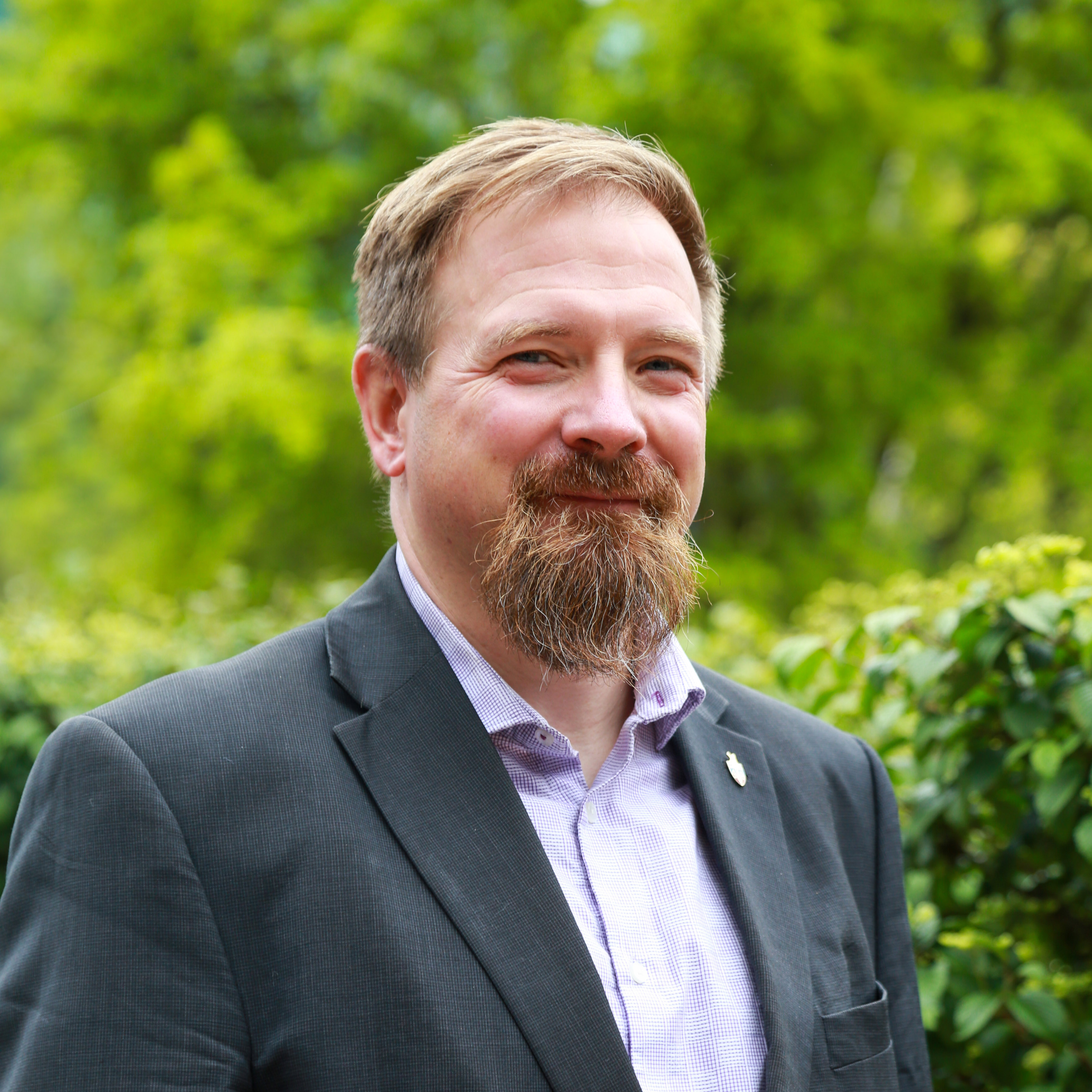 Dave Boychuk
Dave Boychuk is a financial and operations professional with more than 20 years of experience driving data-informed decision-making within diverse organizations.
Dave leads a nimble team of service-oriented finance professionals at JES, while working to ensure that the organization's people and programs have the right information at the right time to inform their groundbreaking work in British Columbia and abroad.
Prior to joining JES, Dave had a long and varied career in the public sector. He served as Chief Financial Officer of British Columbia's Ministry of Health, as Executive Director of Operations for the provincial gambling regulator, and as Senior Business Advisor for the Ministry of Justice.
Dave holds a Bachelor of Arts from the University of Saskatchewan and is a Chartered Professional Accountant. Away from work, he enjoys adventuring outdoors with his family—whether it's mountain biking, surfing on Vancouver Island's west coast, or backcountry snowboarding in the Chilcotin—and frequently travels to experience other cultures and geographies.