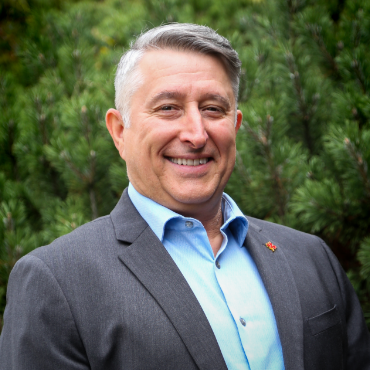 Dave Nolette
BC & Digital Programs Director
Dave Nolette is a recognized expert in applying technology to improve access to justice, with more than 15 years of experience managing complex projects in the justice sector.
As Director of the BC and Digital Programs at JES, Dave is responsible for the planning and execution of all access to justice and technology projects in Canada and the United States. He leads an internal team of lawyers, educators and technologists, and collaborates with experts, stakeholders, contractors, and volunteers. Dave also supports the work of the JES International Program—including the development of a victim services platform in Guatemala, and JES' Open Edx platform for online learning.
Dave has a strong focus on user needs, and is passionate about applying digital innovation to create accessible and inclusive content for diverse audiences. At JES, his teams have improved access to justice for millions of people through application and website development, online dispute resolution platforms, legal education curriculum development, expert systems and online learning, video production, and authoring plain language legal content.
Prior to working at JES, Dave was a leader in the marketing and digital media sectors. He managed projects in South Korea, Indonesia, Vietnam, Japan, Thailand, Singapore, Malaysia, China, Hong Kong and India. When he's not at work, Dave enjoys getting out and about in beautiful BC with his partner, dog and/or kayak.